Project Finance
Corporate Finance & Entrepreneurs & Start-up Companies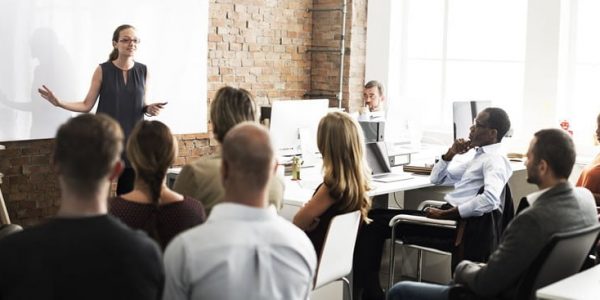 Online Training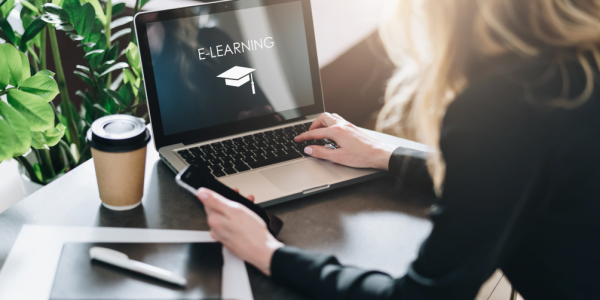 Why clients choose us
Expertise in Project Finance Execution
We offer our advisory services with an efficient approach combining with our selected experiences.
Professional Stance in Financial Advisory
We are proud to say that we are professional but also an accessible experienced advisory team.
Financing Life Cycle Assistance in Projects
We are ready to help you with your projects throughout all project life cycle, initiation to closure.
Our experts
Our team of professionals include project financiers,
construction managers, business consultants and more.