Project Finance Services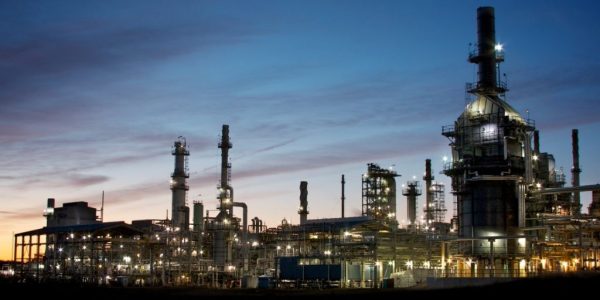 As Profinstance Team, it is our priority to help our clients to undertake their greenfield and brownfield projects with a dynamic approach to find the most accurate financial arrangements for their projects.   Our project financing notion comes from risk & cost & value optimization and sustainable project finance life cycle for the long term.
Financial Arrangement
Due Diligence
Financial Modelling
Monitoring
Restructuring
Public Private Partnership Services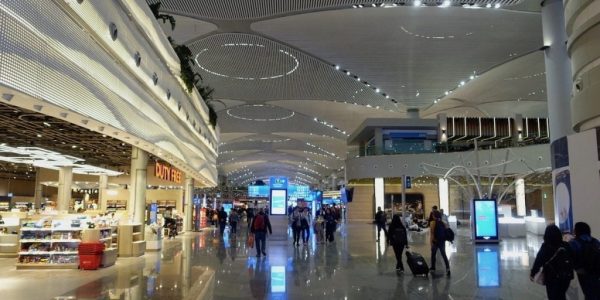 We are here to construct the PPP structures with a clear approach through our selected practices in the field and help our clients to achieve bankable solutions in the optimized interest of their project.
PPP Financing
Legal Support
Contract Management
PPP Program and Project Assessment and Structuring
Project Management Services
It is our priority to offer Project Management Advisory to our clients based on their needs and targets blended with our experiences in all different scaled projects in public and private sectors.
Technical Advisory
Construction Management
Operation Management
Contract Management
Sustainable Finance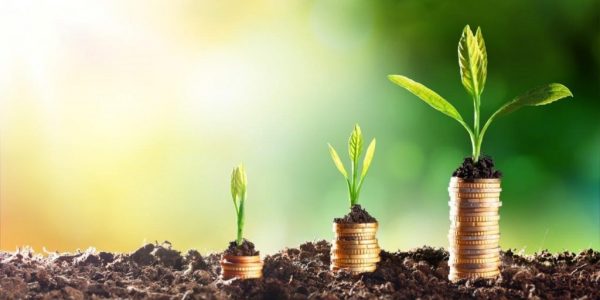 We help our clients to create and invest a Sustainable Future with our tailored financing solutions and sustainability measures placed in the financial management systems.
Restructuring Finance
We offer our clients to assist them in any economic condition to identify and manage their current financing terms and options, for overpassing critical economic times.
Green Energy Transaction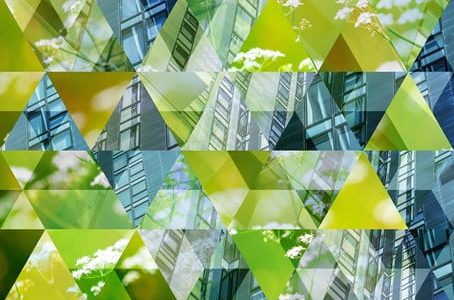 Corporate Finance Services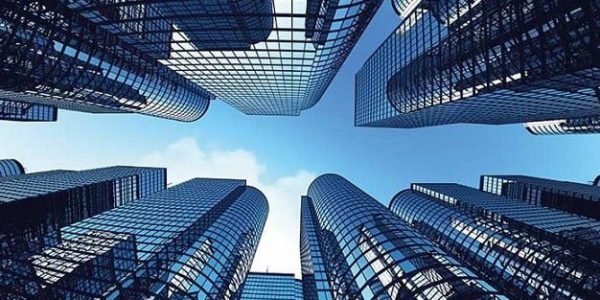 We help our clients to assess their options, identify their conditions and raise the optimal financing solutions in the best interest of their corporations with our leading experiences.
Financial Management
Financial Modelling & Valuation
Derivatives
Start-up Financing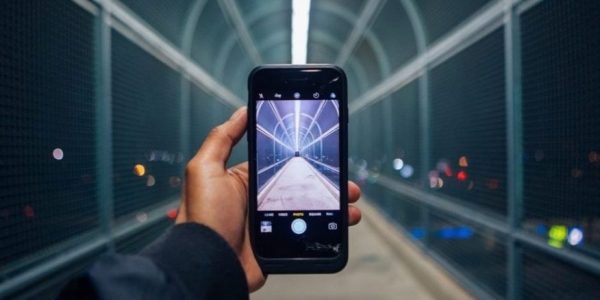 With a detailed analysis and innovative perspective, we help our clients to identify the need for funding, find various financial partnership alternatives and assess all possible sources of fundraising which may be available to their start-ups.
New Energy Technologies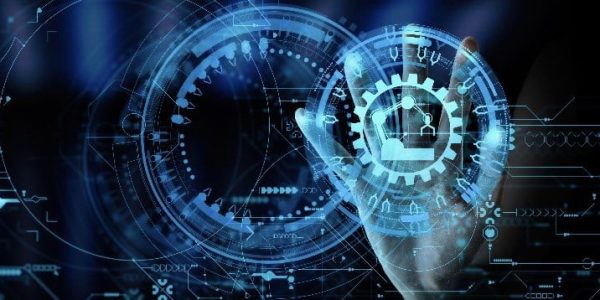 We help our clients to find the best financing solution towards better, cleaner and lower-cost energy technologies.
Why clients choose us
Expertise in Project Finance Execution
We offer our advisory services with an efficient approach combining with our selected experiences.
Professional Stance in Financial Advisory
We are proud to say that we are professional but also an accessible experienced advisory team.
Financing Life Cycle Assistance in Projects
We are ready to help you with your projects throughout all project life cycle, initiation to closure.
Our experts
Our team of professionals include project financiers,
construction managers, business consultants and more.